20W Creamer Plugin Bundle by Mixwave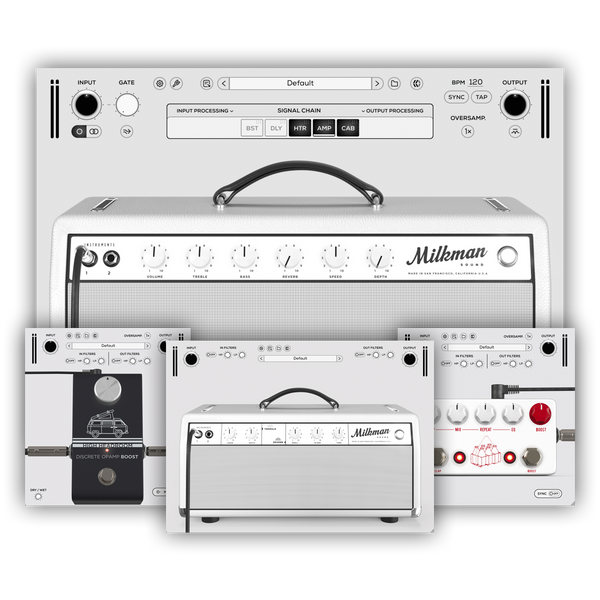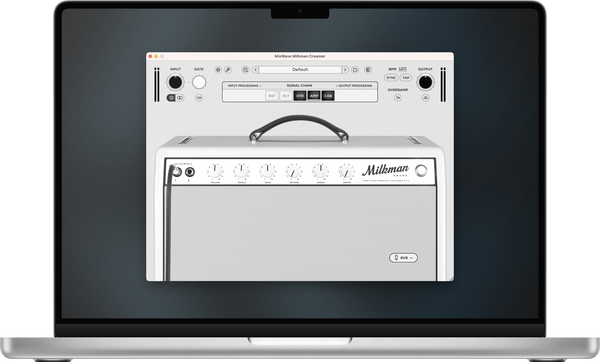 ABOUT
With the goal of seeking versatility while finding a balance between a perfectly voiced guitar tone and power, Tim created the ultimate refined alternative to the vintage small format amplifier.
The 20-Watt Creamer became a staple among professional session musicians and boutique amp enthusiasts alike, while being widely considered as one of the best modern takes on the low-wattage vintage amplifier sound.
By using a mixture of component level modeling and proprietary convolution response techniques, we were able to perfectly replicate and broaden every nuance of the classic Milkman sound.
Use the code MILKMAN20 at checkout for 20% off
Product Overview
Tim Marcus
Mixwave Creamer Plug in Bundle how it was made
Deep Dive
Demos in the Dark
In depth with the Creamer plugin bundle by Mixwave